SEAT
Florian Rand on Friday, January 1st, 2016
Art direction & CGI for SEAT Spain
SEAT is part of the Volkswagen Group and is the biggest car manufacturer in Spain.
From 2014 to 2016, I was part of a contractor freelancing team (Working for EGM & Hello LOLA) in charge of creating all the new car models images for the web and hero shoots for advertising.
The work was distributed by exterior shoots, interior shoots and also separated by car models. Every team member had either some car models with both car interior/exterior or just selected jobs for detail shootings.
The image creation process was:
Art direction: Camera angles, mood and light setup.
CGI: Assemble the cinema4D Scenes, textures and lighting according to art direction guidelines.
Rendering: Render all the needed assets preparing for the final images.
Post-production: Image retouching with photoshop to finish the final product.
A small selection of the images I participated during that time:
SEAT Ateca (Cooperation work)
My tasks: Art direction and scene preparation.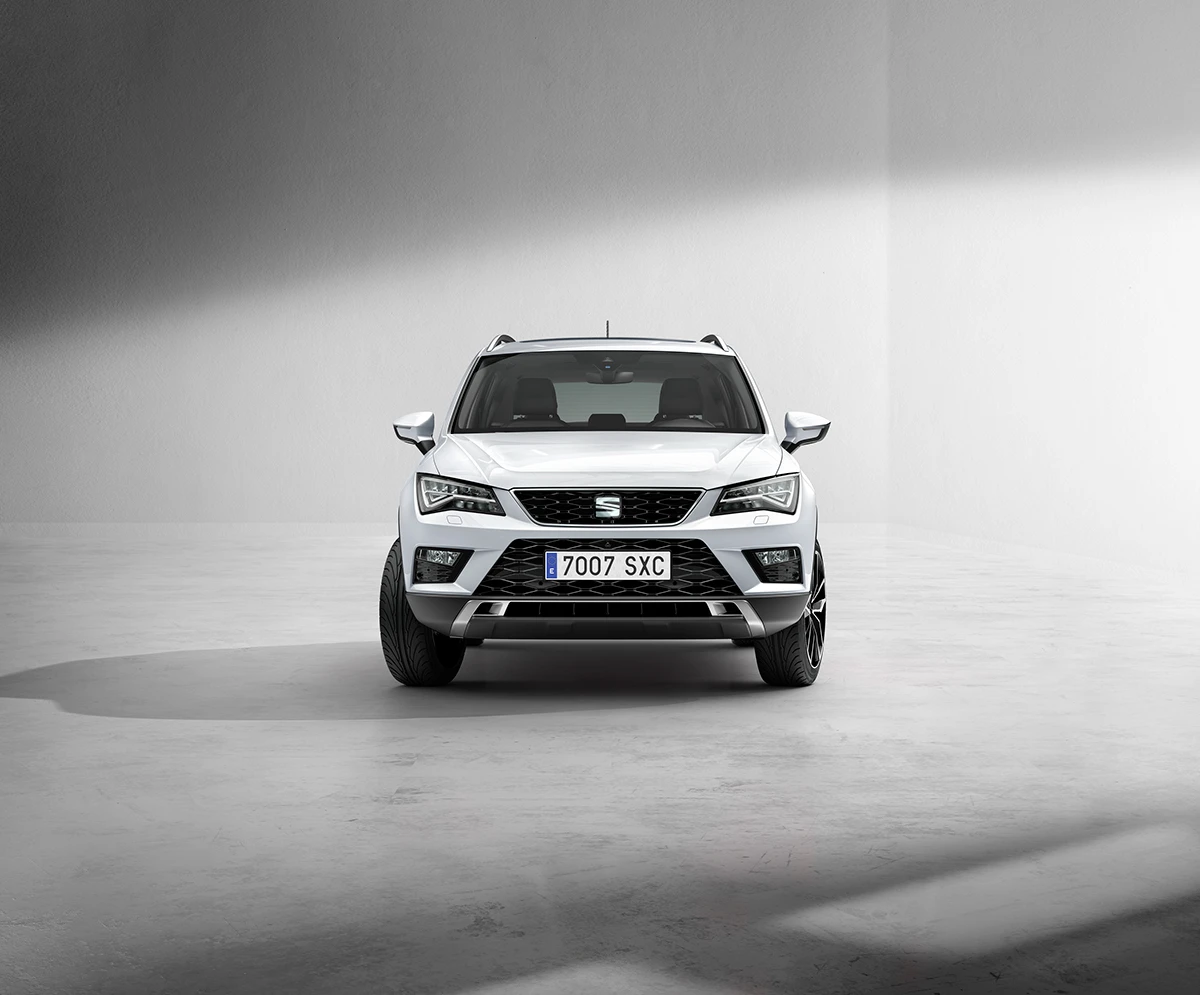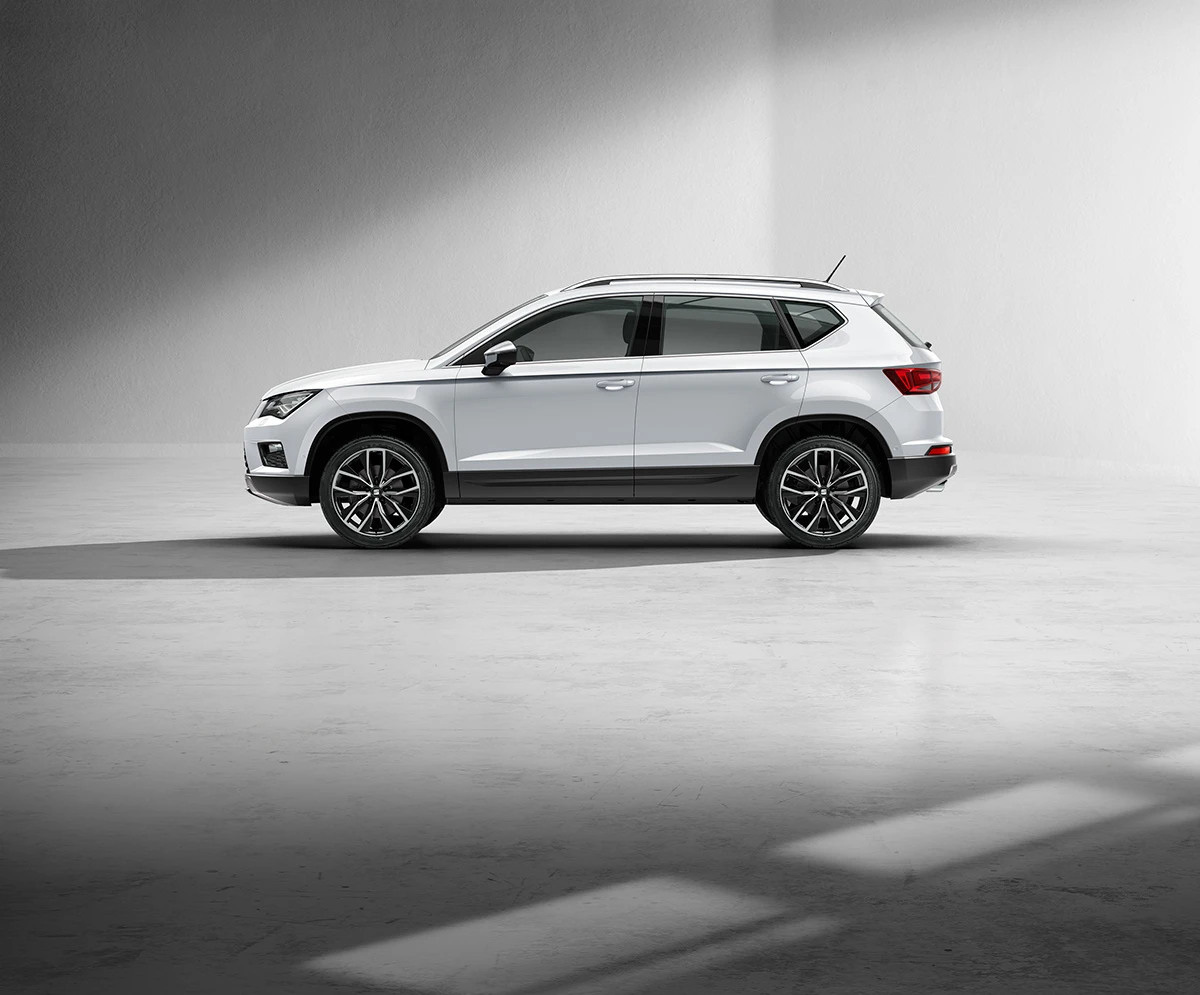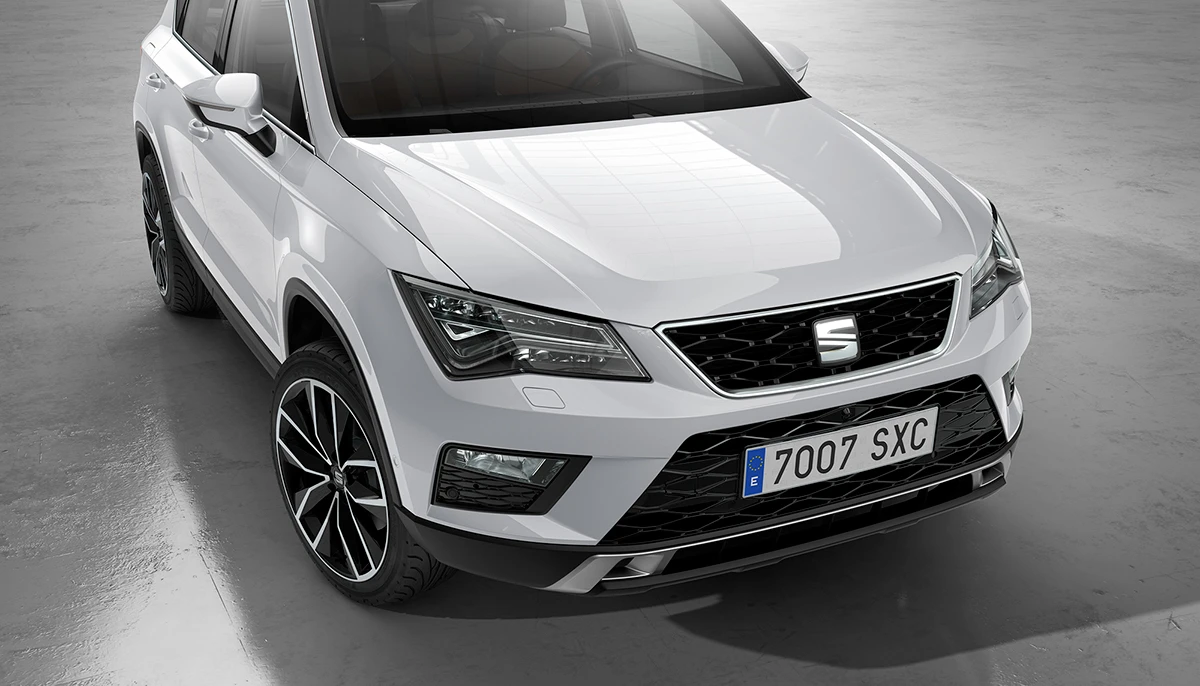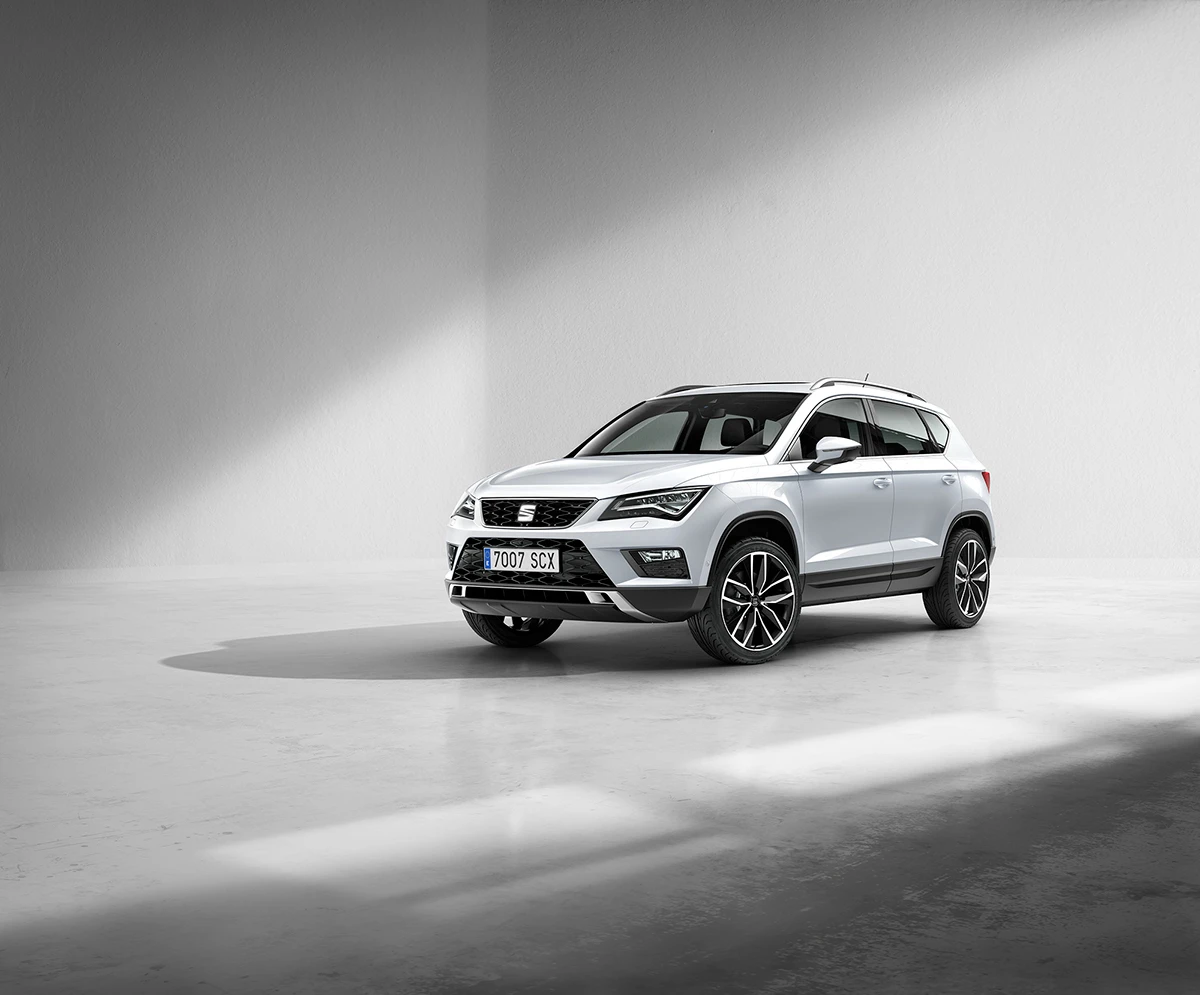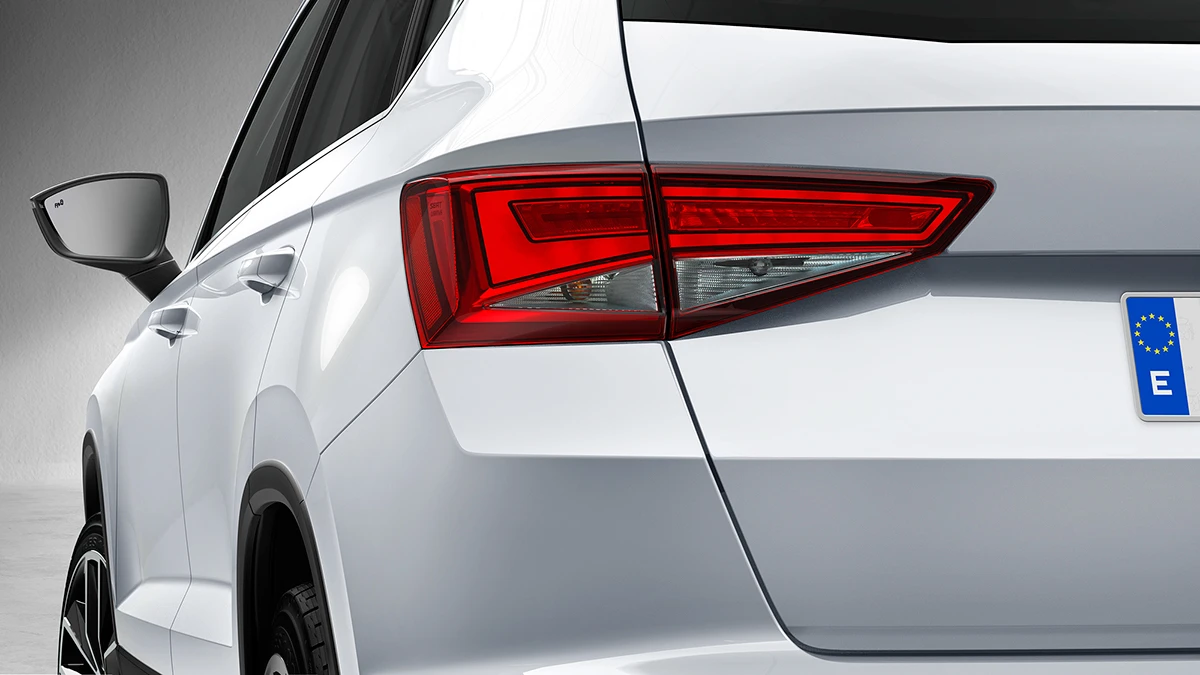 SEAT Ibiza (Solo/Cooperation)
My tasks:
Scene preparation (Camera angles and lighting) on exterior shoots.
Full solo job on interior images. From art direction to post production.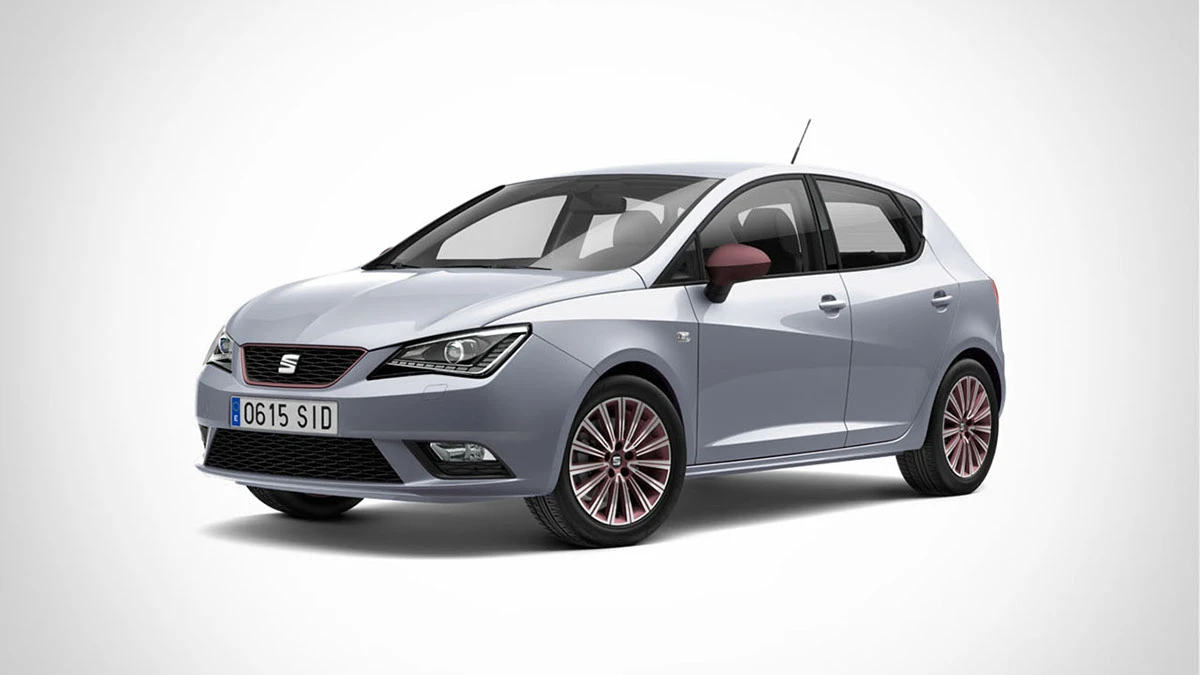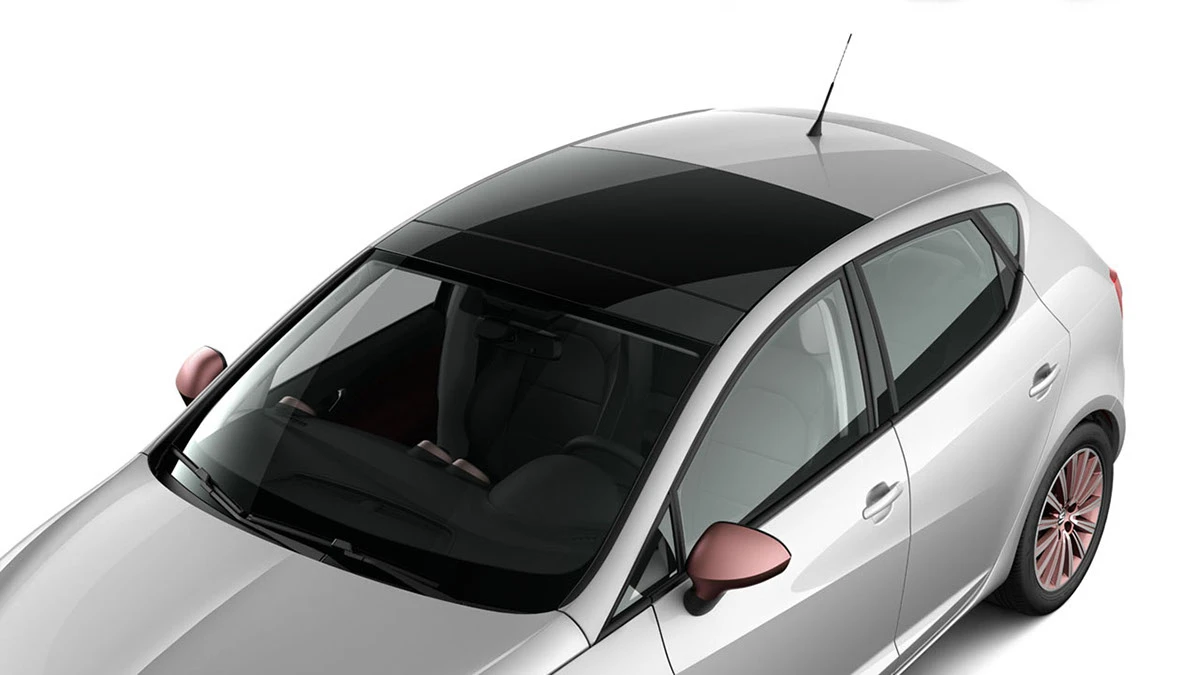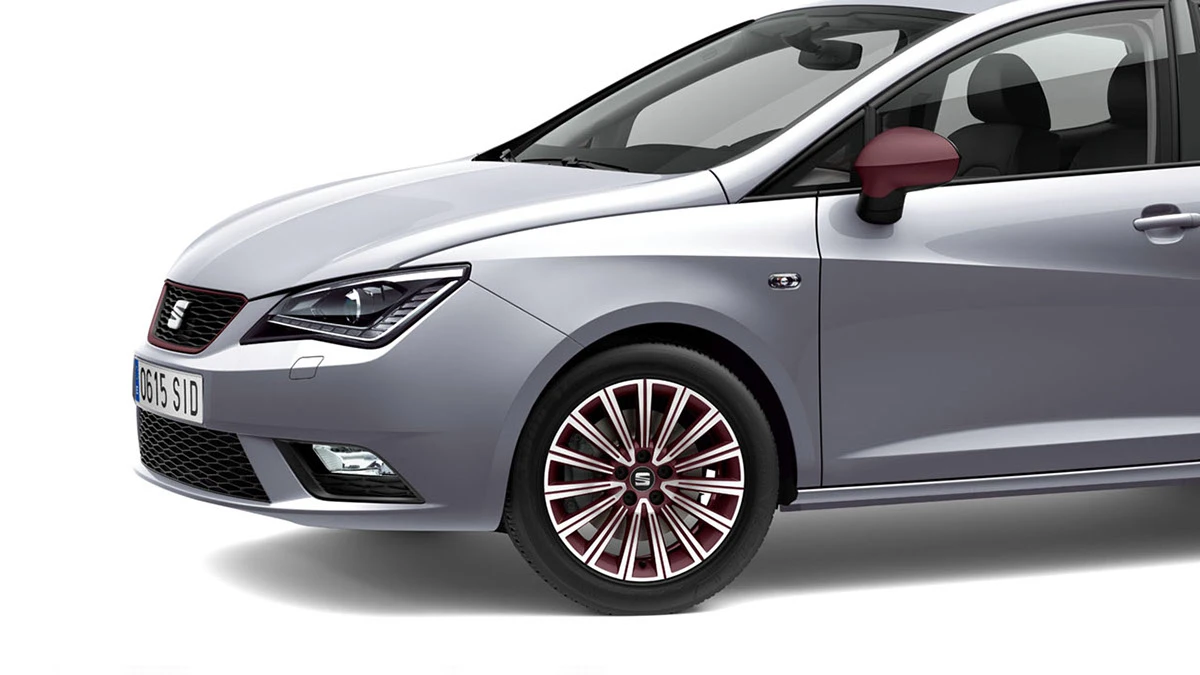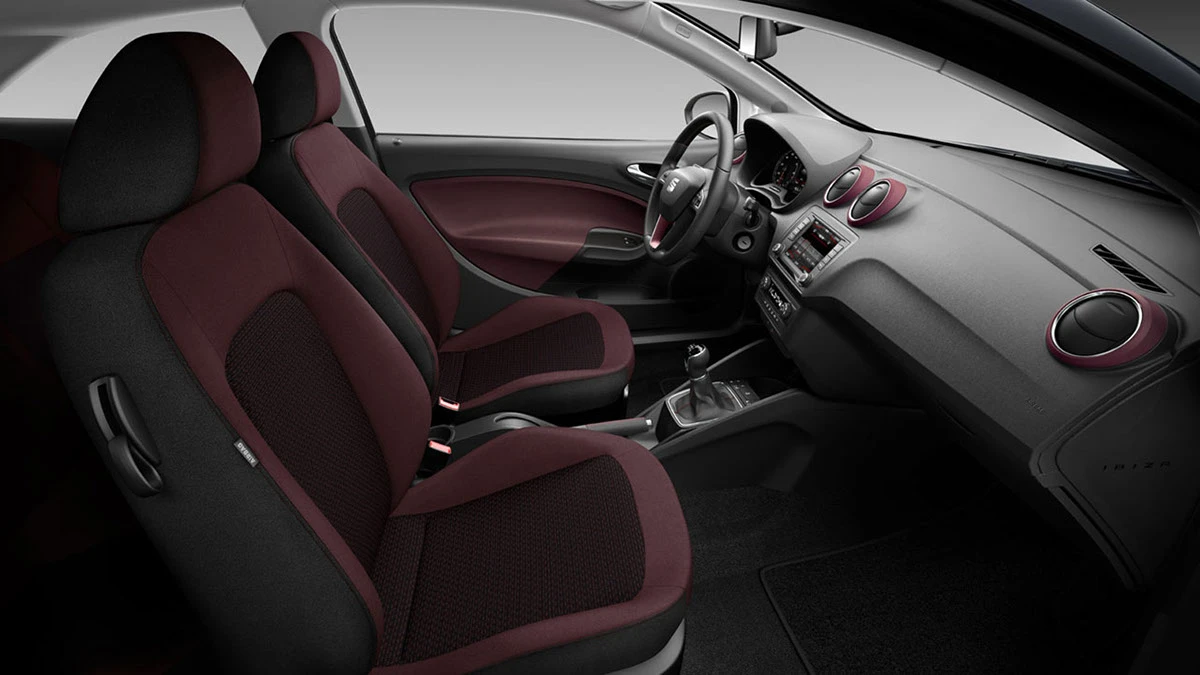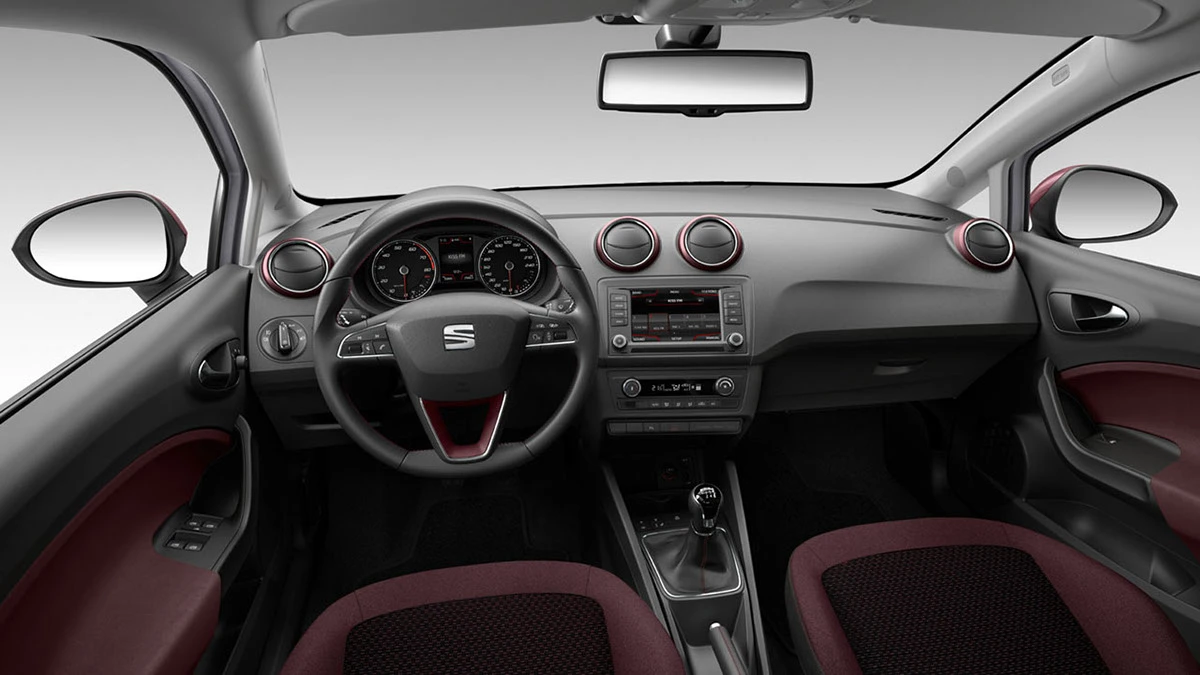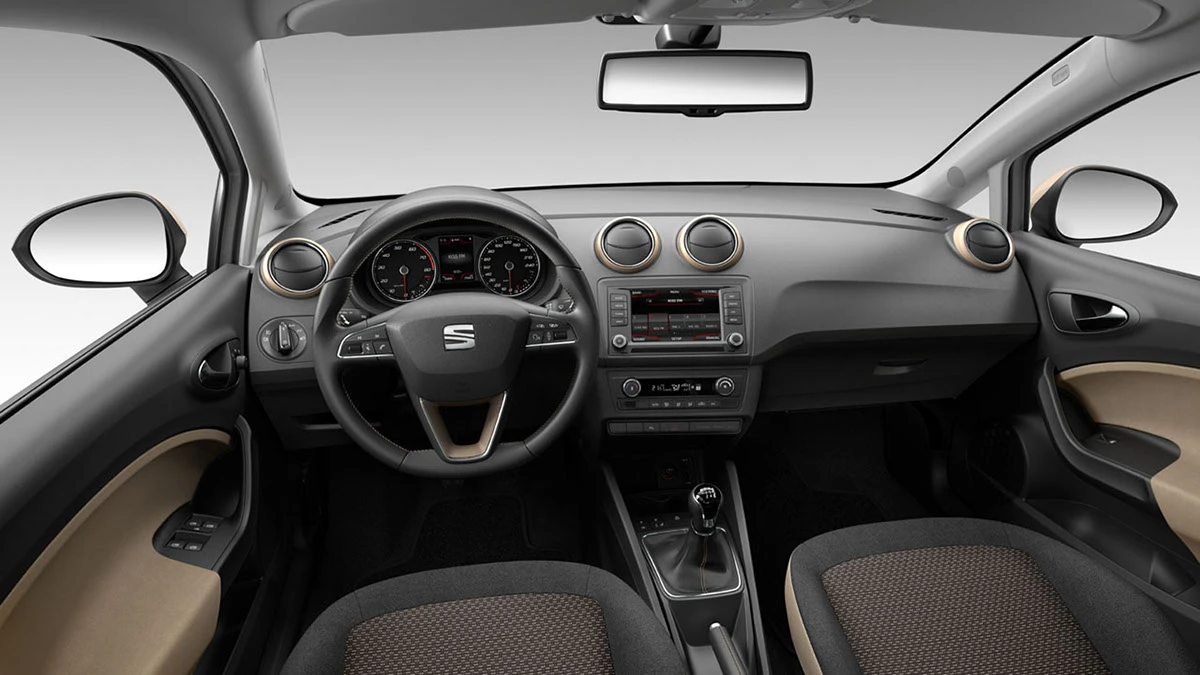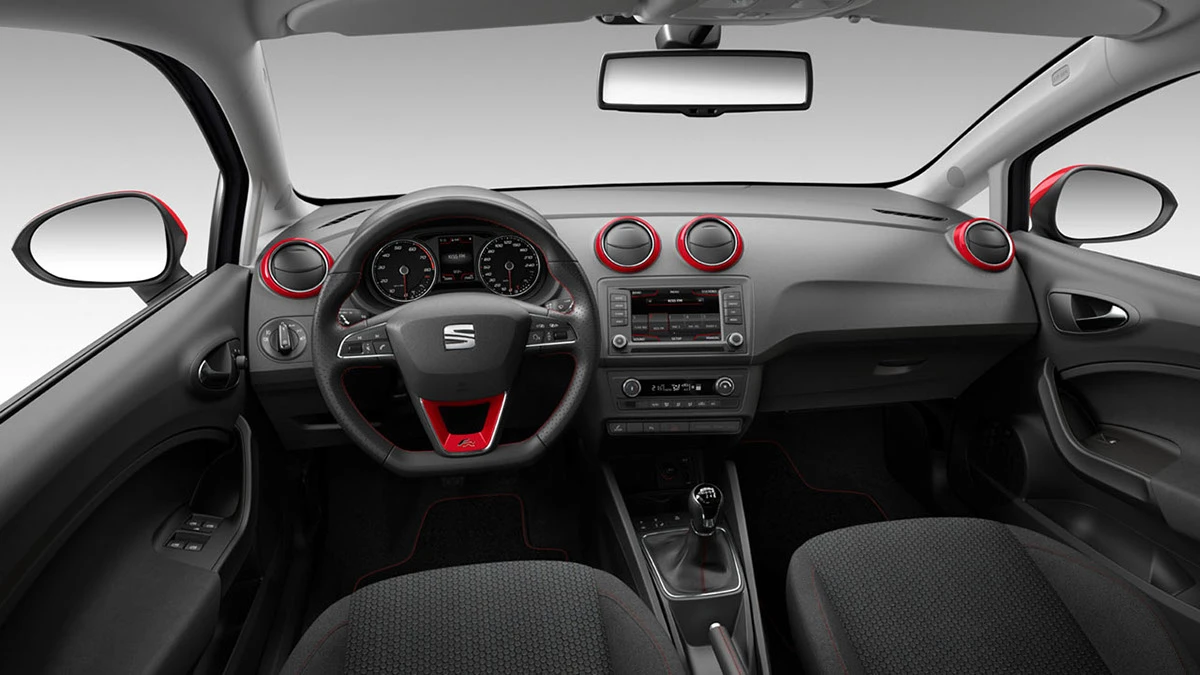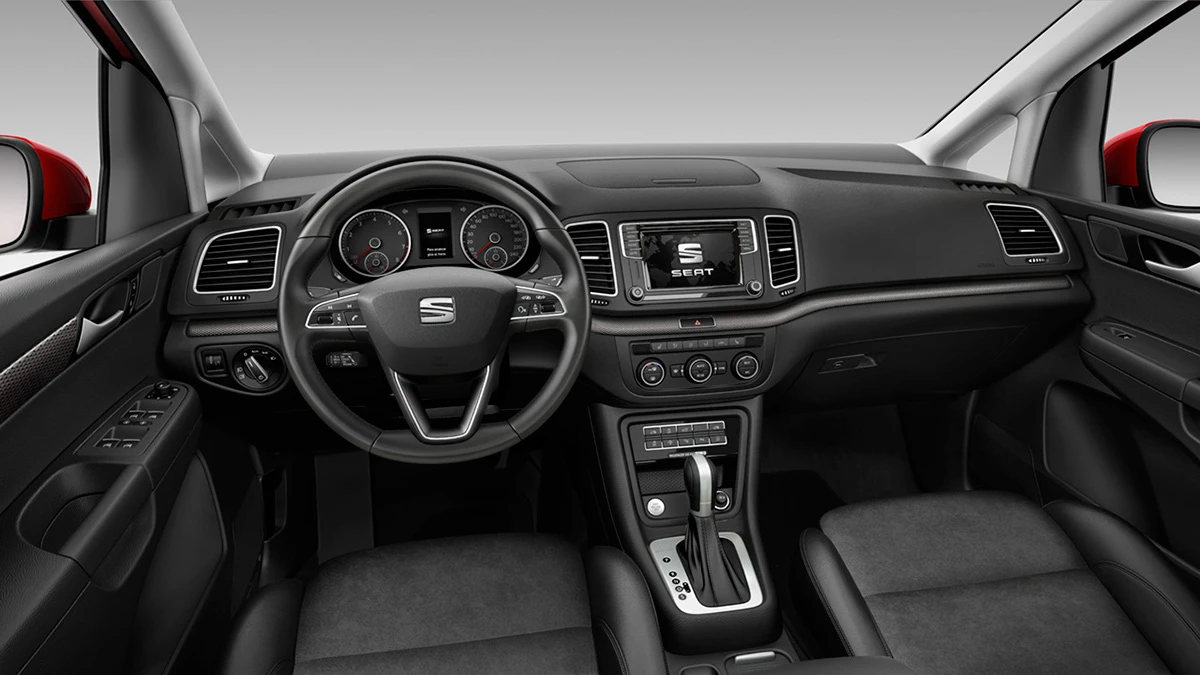 SEAT Alhambra (Solo work)
My tasks: Full solo job, from art direction to post production.