Balea
Florian Rand on Monday, May 24th, 2021
Crafting a new brand and digital experience for Balea Travel & Events
Balea is a small agency located in the south of Spain, in Granada city. They are specialized in guided tours.
Balea is a 100% online business. They needed a new brand identity and digital experience to properly convey the company values and improve the costumer digital experience on their website.
Balea is this close-knit, warm business that treats their clients like family. It's in their core and very important to them "Our Guided tours must feel like a friend is showing you the monument, or walking with you around the city", said Eva Balea, Balea Travel's CEO.
The old logo

The new brand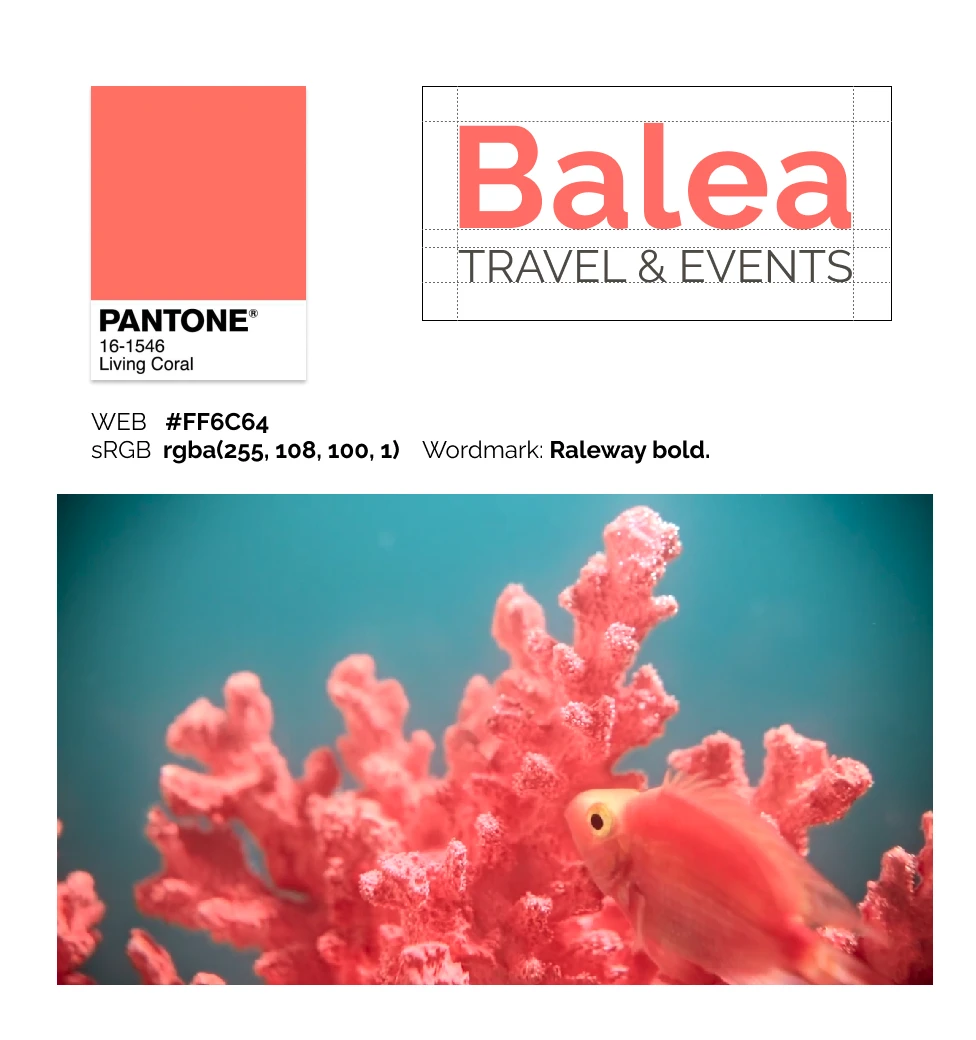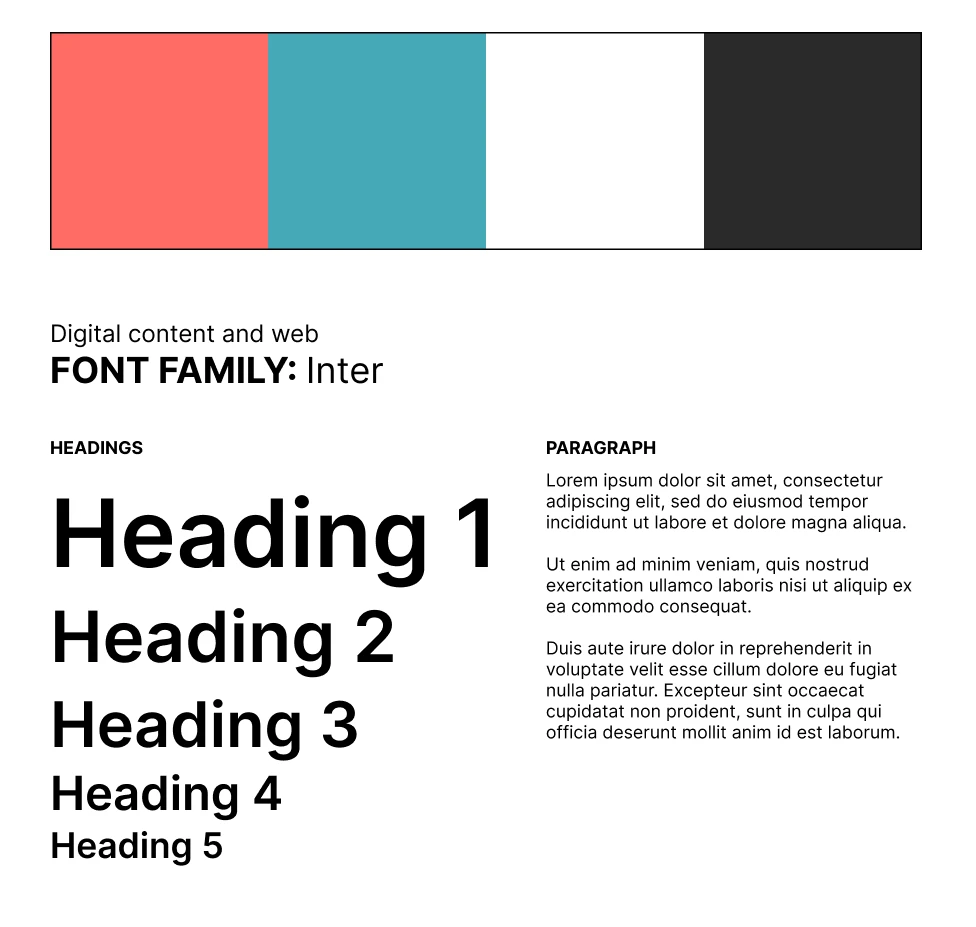 Website